Share this News Article: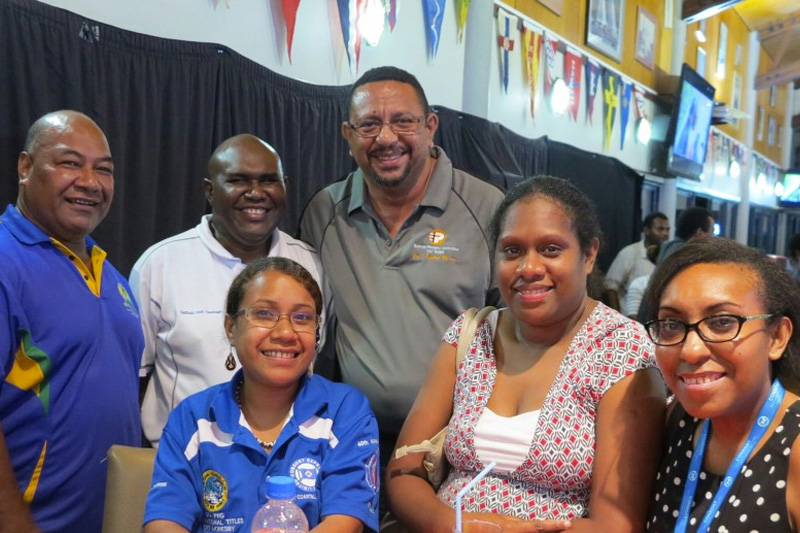 03 Mar 2017
Consort promotes fun run
The successful auction was held in Lae on Wed 08/03 & Thur 09/03 in Pom
Lae will be sponsoring 9 schools while Pom will be sponsoring 4 schools.
The schools in Lae are:
Bumayong Secondary School
Busama Primary School
Busu Lutheran Elementary
FODE Immanuel at Hunter
Jaro Elementary – CIS Buimo
Martin Luther Seminary Elementary
St Philip's Elementary at Tent City
Taraka Primary School at Tent City
Unitech Elementary, inside Unitech campus.
While the schools in Pom are:
Pari Primary school
St Paul's Primary school
Tatana Primary school &
Zion Zeal Christian Elementary school.
A total of 1,300 shirts for Lae and Pom.
Last year we sponsored only 4 schools with the same quantity of shirts, this year we have increased to sponsor 9 schools in Lae and this is really good as we will be reaching a much wider community.
Shirts are not yet ready, most probably in April for screen printing.